EcoShot is a powerful visualisation tool that helps designers create imagery to communicate their 3D garment designs with confidence.
EcoShot is the designer's virtual photo studio, making it easy to create true to life garment-on-model imagery in a sustainable way. It is a quick way to elevate design presentations, showing 3D clothes on real people, compared to using avatars and ghost images.
Browzwear VStitcher users can get started for free with EcoShot Intro
EcoShot Images are created using the EcoShot Plugin built for Browzwear VStitcher users, available as a software add-on on a subscription basis.
EcoShot Images transport the imagination put into 3D garments, from creation to selling, helping designers, product managers, merchandisers and buyers make decisions, quickly and using fewer samples.
EcoShot Model Digitisation, powered by our proprietary MeModel® technology, is used to create our core library of EcoShot models. You can use the MeModel® technology to digitise your brand's own models for EcoShot.
Use Cases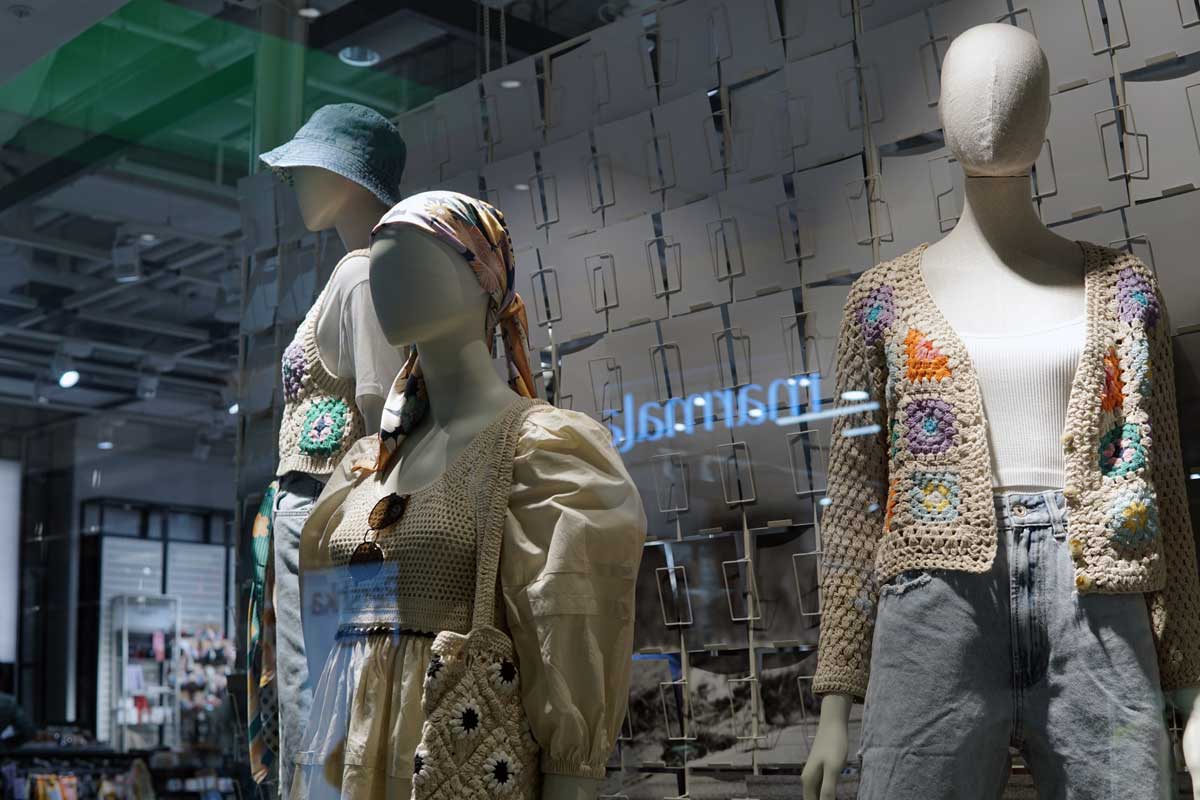 Internal line-freeze and showcase events
Are 'ghost-like' avatars or imagination gaps causing a distraction when presenting your new designs?
EcoShot garment-on-model images help you inspire and excite your buyers, sales and marketing teams with your virtual samples, ready to take your product to market with confidence.
When Covid-19 travel restrictions caused our global 360 Go-To-Market meeting to be switched to a digital event, EcoShot gave us the flexibility to show our 3D garments on real people. EcoShot helped ensure that our Go-To-Market and Business Units chose to incorporate 3D garments into their virtual merchandise planning for the next season
---
Weave whitepaper - EcoShot extract
Download PDF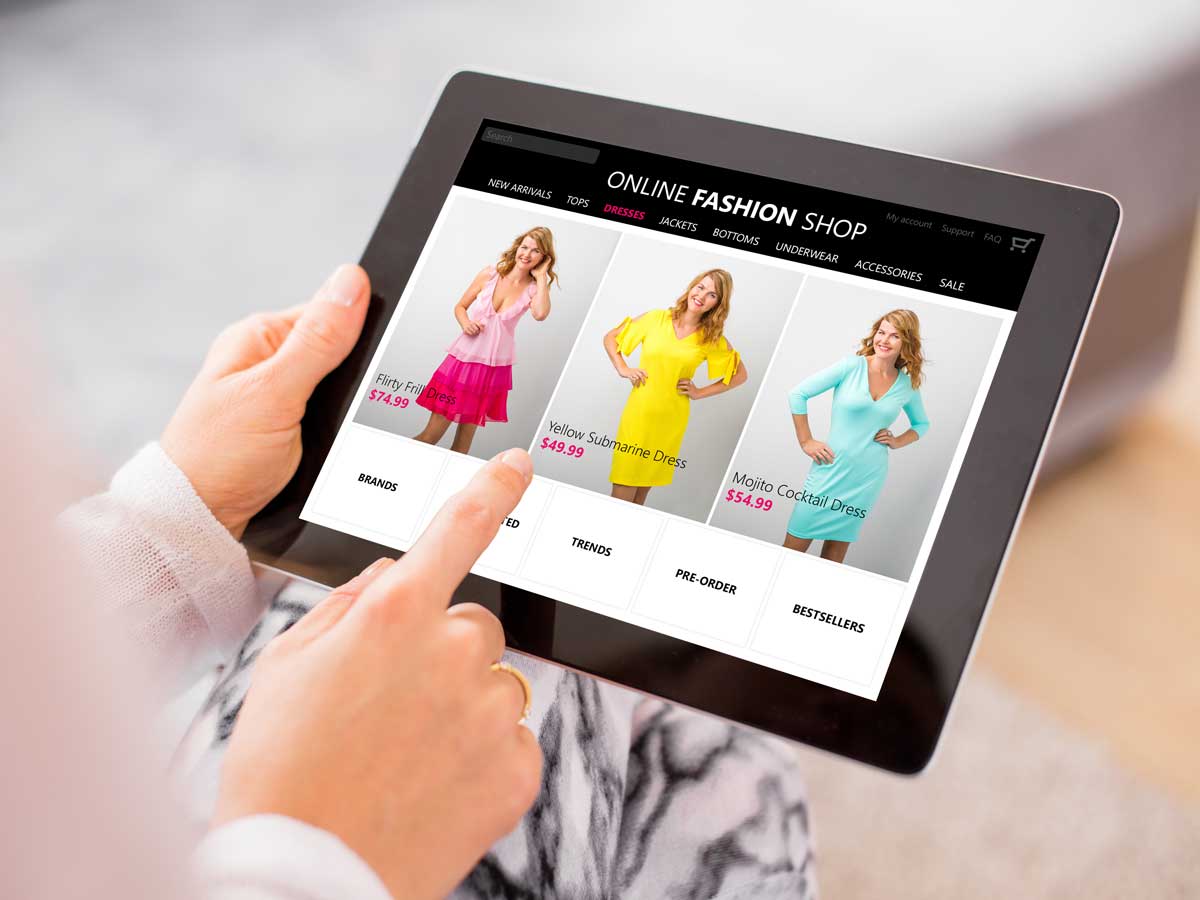 E-commerce
Overcome delays of missing or delayed photo samples by taking your 3D assets from product development through to your e-commerce site. Designs and images created directly in the 3D software can be on your website in a matter of days without physical samples and photoshoots. EcoShot images help brands respond quickly in testing demand and getting desired styles in front of consumers.
EcoShot garment-on-model images has helped Featuring go a step further by elevating how we present style ideas…using Browzwear's 3D software and EcoShot makes it possible to create photo samples for e-commerce to meet critical marketing timelines.
---
Read complete Featuring Ltd Case Study
Download PDF
Get in touch
To discuss your imagery requirements please use the form below.