Redesigning digital fashion experiences
With over 10 years' experience and over 20 patents granted internationally, Metail is pushing the boundaries in the areas of 3D body modelling, virtual model imagery and more.
Learn More
Our mission
is to use technology to accelerate positive change and sustainability in the apparel industry.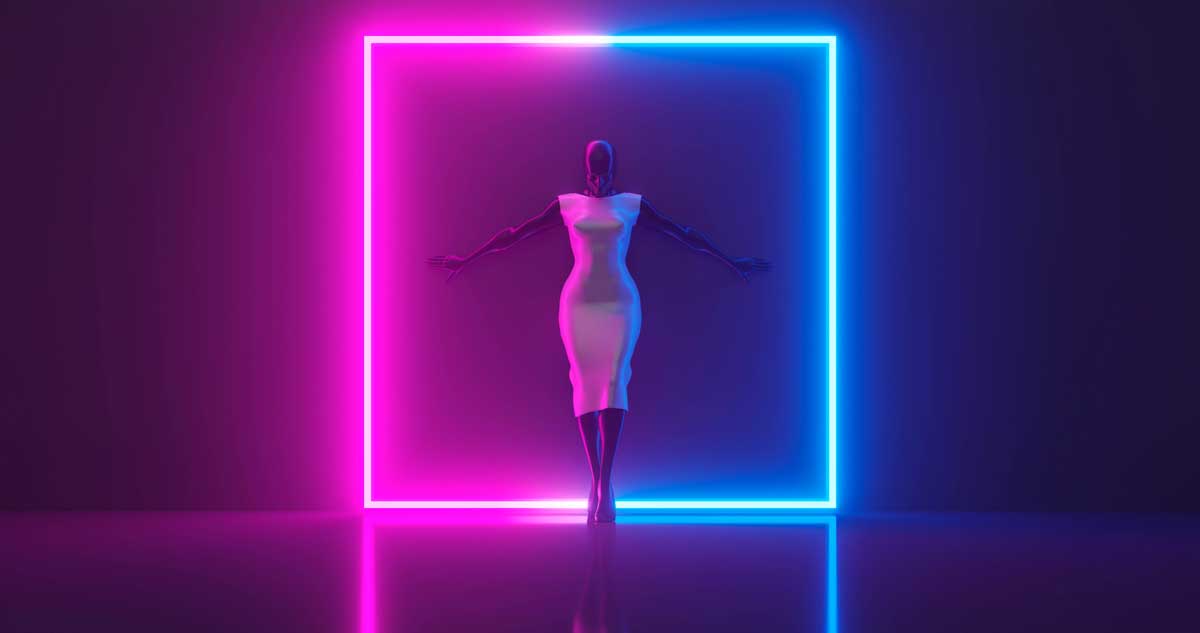 We are helping brands and manufacturers embed and harness their digital product creation and selling capabilities using compelling visualisation to communicate better. As a result, teams experience better collaboration, quicker decision making and less waste in taking their products to market.
Metail® has developed a range of expertise and capabilities to help apparel companies realise their vision, and more, in digital product creation and selling.
Learn More About Us
Our capabilities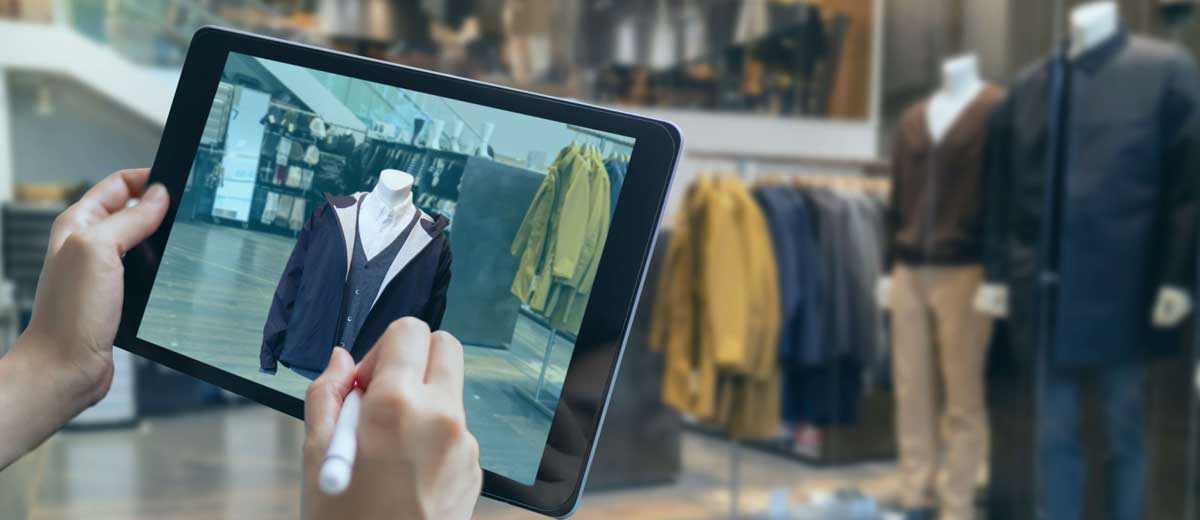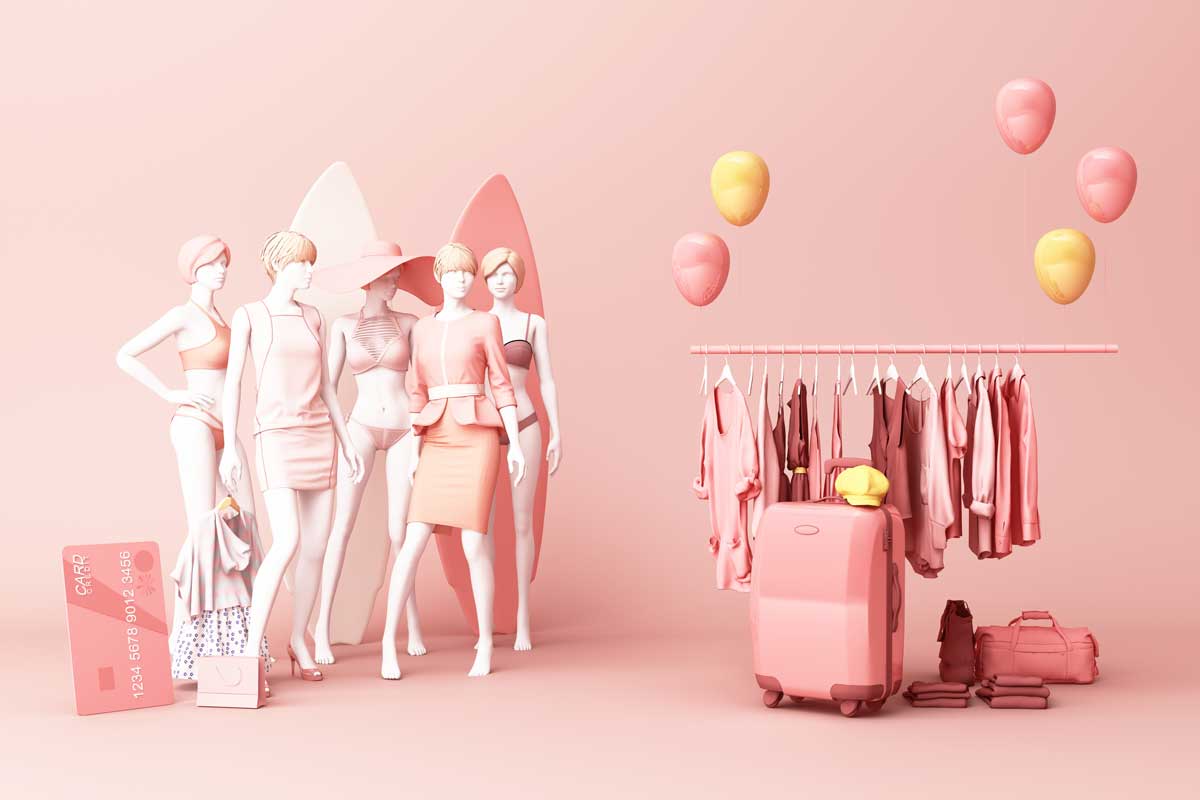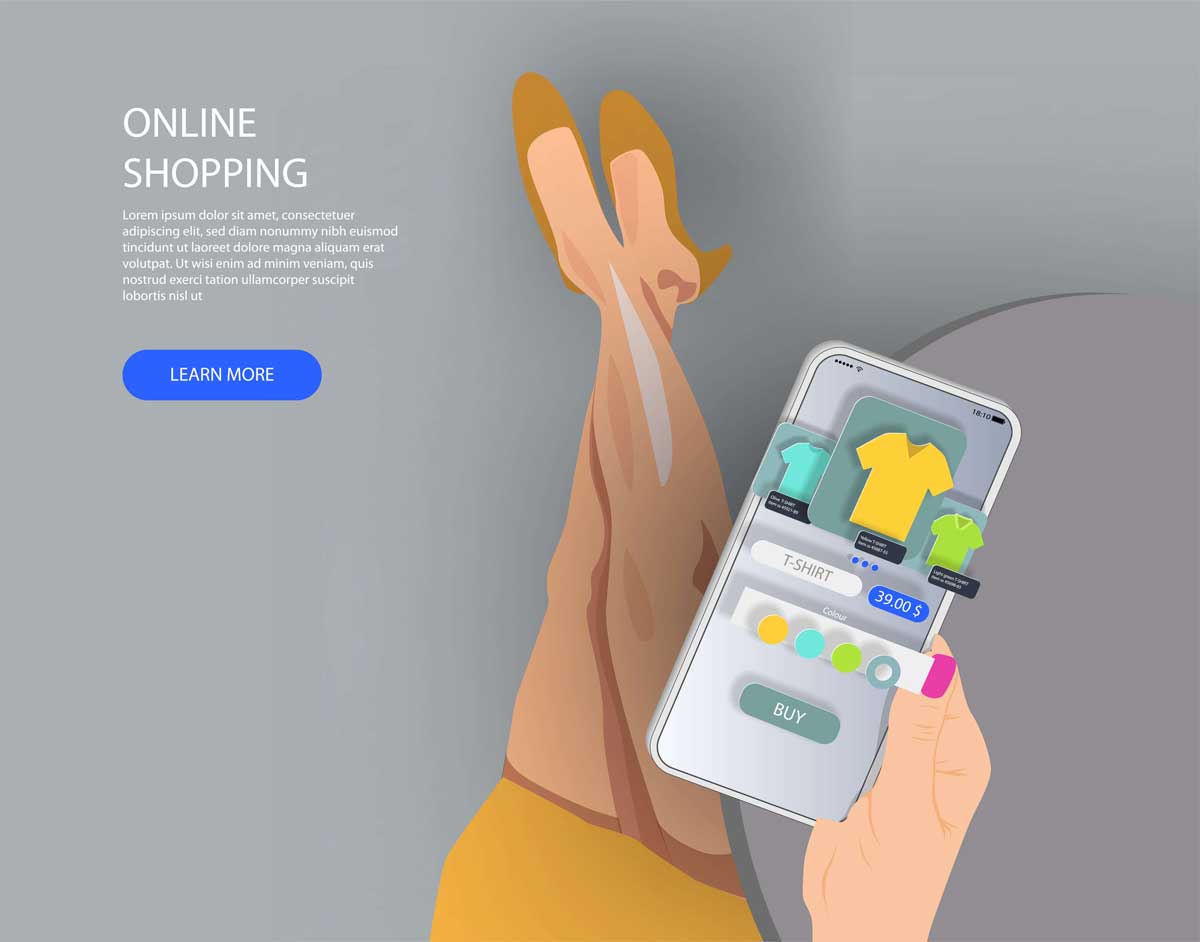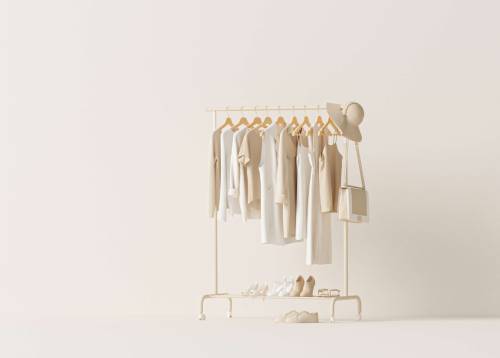 FEATURED PRODUCT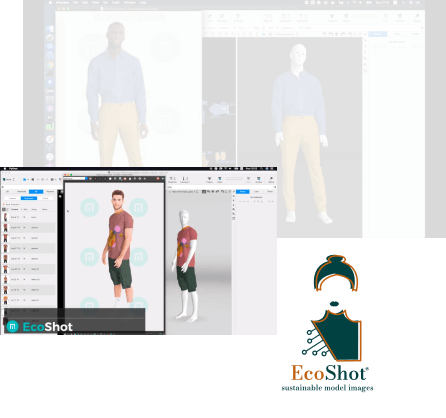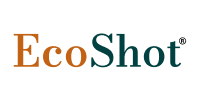 EcoShot is a powerful visualisation tool that helps designers create imagery to communicate their 3D garment designs with confidence.
EcoShot is the designer's virtual photo studio, making it easy to create true to life garment-on-model imagery, to show 3D clothes on real people. It is a quick way to elevate design presentations compared to using avatars and ghost images.
Learn More
FEATURED PROJECT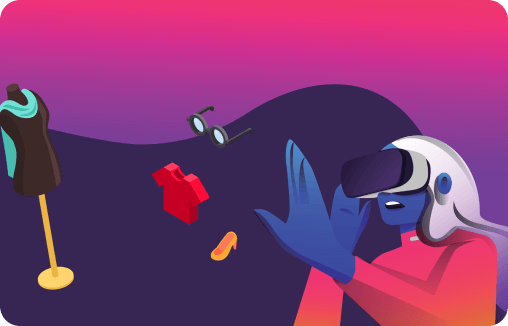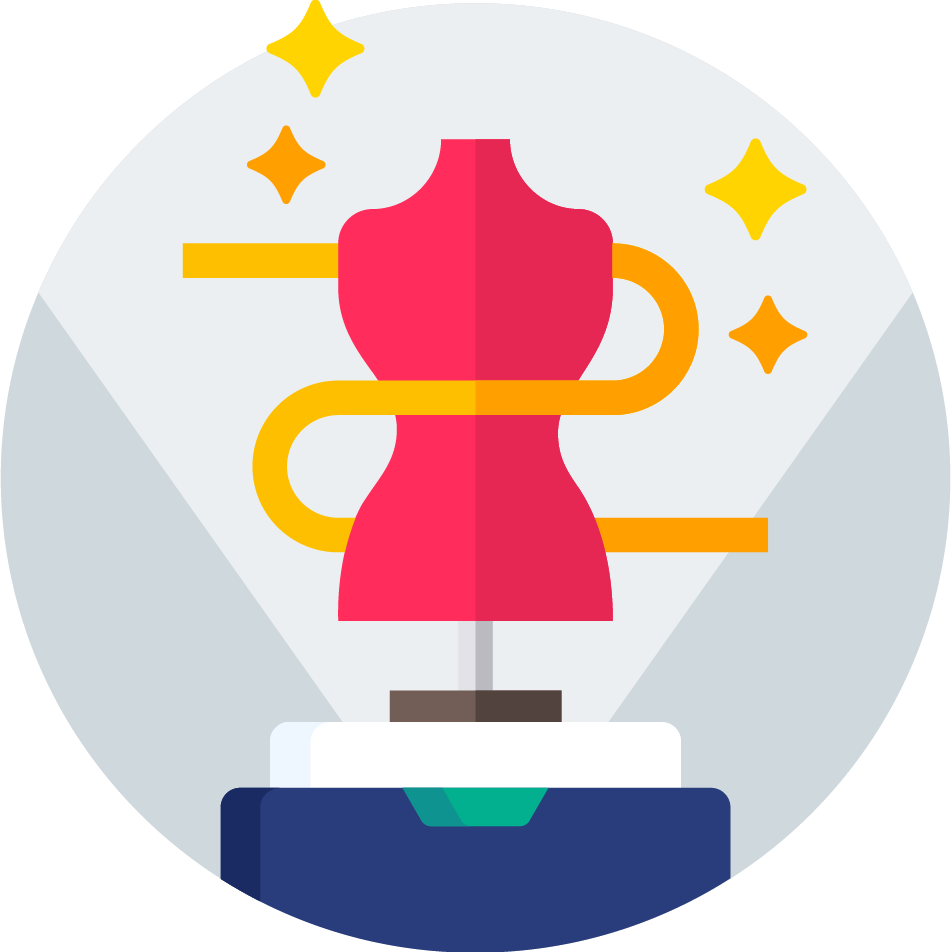 eTryOn
eTryOn is an EU funded R&D project exploring new ways for people to create, consume and experience fashion using AR and VR technology.
Learn More