Augmented Reality
Delivering engaging and relevant consumer experiences
We believe a consumer's first, digital experience with fashion design should help them to quickly understand the relevance of the design and brand to them. We are convinced that AR holds the key to realising this vision. Our desire is for consumers to see more accurate representations of sizing, draping, creasing, wearing comfort, style and colour in fun digital applications.
AREAS OF FOCUS
Improving Usefulness For Consumers
With the help of our 3D modelling and deep learning and computer vision experience, we're trying to push the state of the art in AR experiences further for apparel. We're finding ways to improve the realism of interactive AR garments, and how to understand a customer's fit preference and communicate fit and comfort in AR. These improvements will make AR an even more useful tool for evaluating if a design is right for you.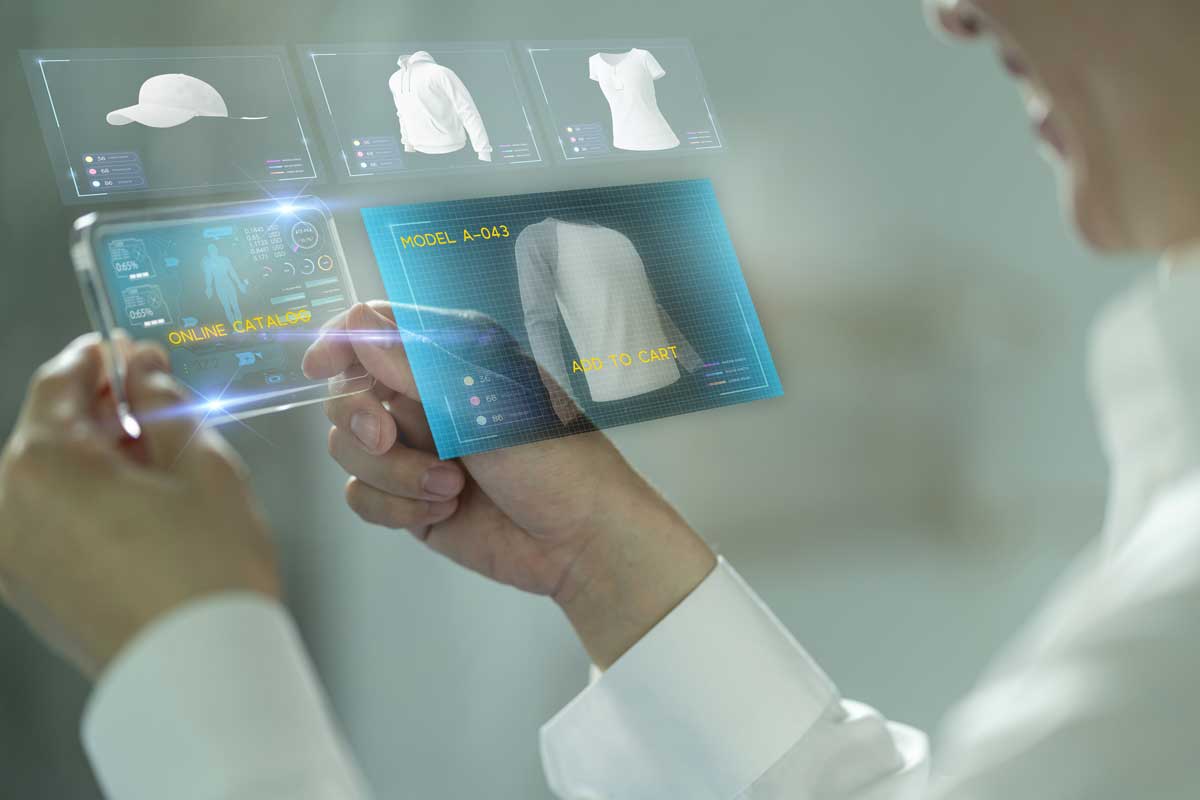 Scaling Content
It is estimated that over 100 billion items of clothing are produced annually. What if every design had a design-faithful AR twin? That's a question which keeps us occupied and means that we're exploring how to automate creating AR outfits from 3D CAD, photographs and even designer's sketches!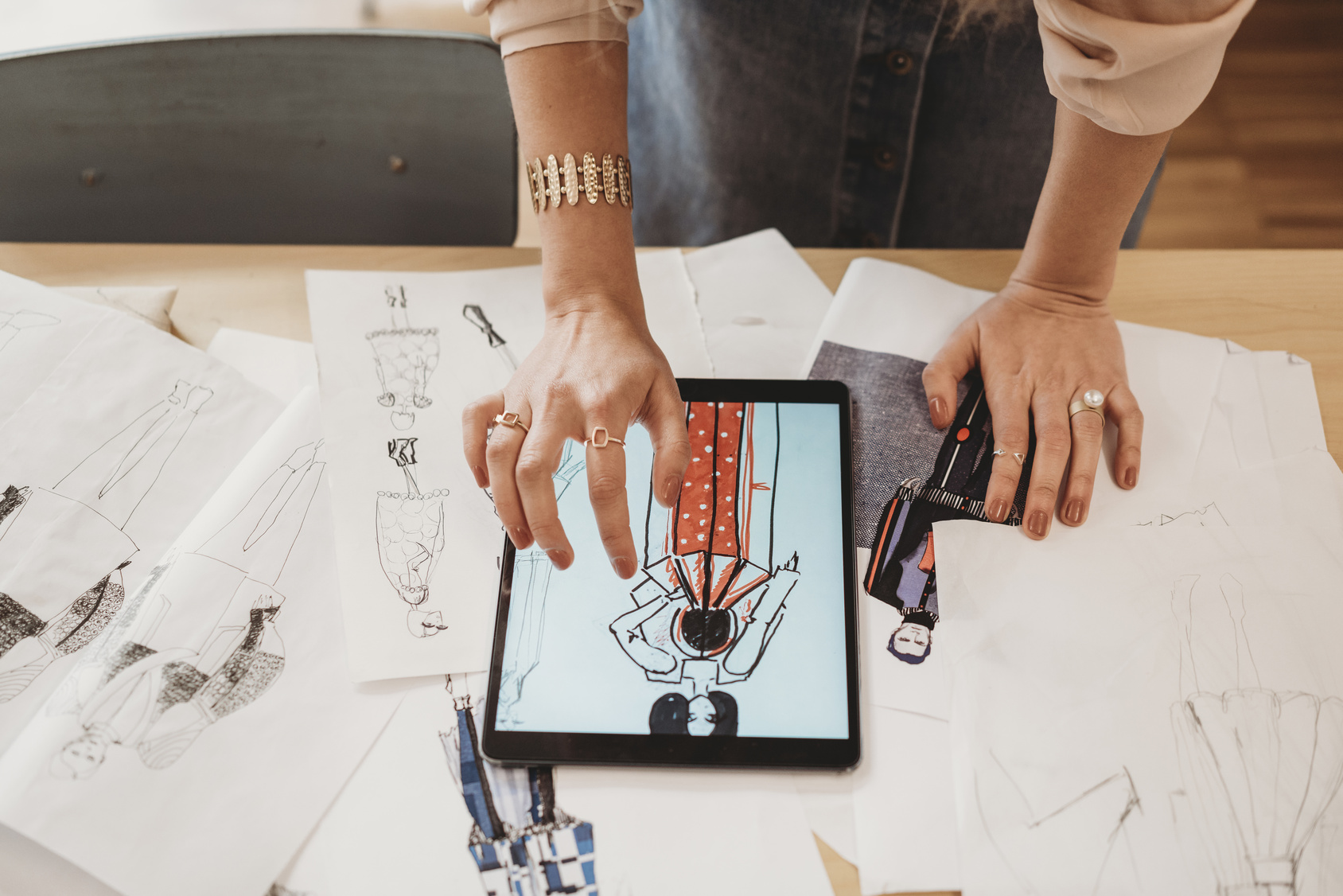 AR Adventures with 3D CAD
Alongside this, our experience with EcoShot has taught us that we can utilise and leverage the rich data contained in 3D CAD garments from the likes of Browzwear and CLO3D to help consumers. We therefore set about testing how to combine these two technologies into Augmented Reality try-on experiences for some of our customers
Read More